A Wedding Worth a Thousand Words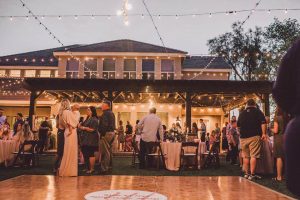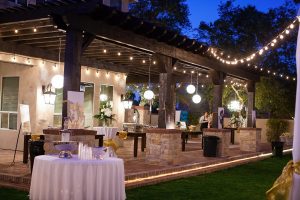 A wedding is an experience of a lifetime. Some of the moments captured at a wedding, are those only a picture can capture. A photo freezes the moment of time.
I recently had the opportunity to go and shoot a few photos with a friend, Damian, who is a photographer. I tagged along to observe, watch and listen to pointers given by Damian. He does freelance works and works with Take One Event Rentals, an event rental company in Arizona. Whenever Take One puts on a wedding they offer a photographer with it…kinda cool right?
A wedding is an event to be remembered. It is a time when to people choose to vow their love and respect to one another, for a lifetime. It captures all of the important moments that are experienced by the Bride, the Groom, and those attending the special experience. Those moments can be remembered and reflected on for years to come.
Moments Captured
Pre-Vows. Both the bride and groom preparing for the big "I do". The moments before the official tie of hearts. A good photographer captures all the feelings that are buzzing in the given rooms. The nervousness, the excitement, the stress, the happiness.