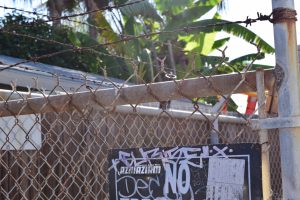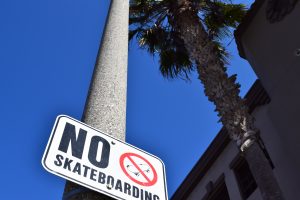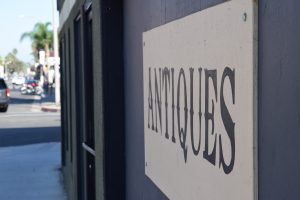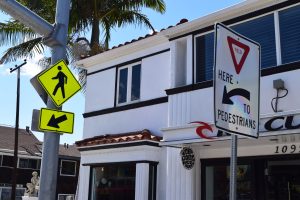 Signs offer direction and cues to people all over the world. Street signs keep traffic moving, pedestrians safe, visitors insight to where they are at, and vandals territorial rights. Signs are more or less a form of organization. Whether they are pictures or spelled out names of restaurants and stores, we follow signs more than we probably realize.
These pictures were submitted by Jayson D. He has his own plumbing business in Tempe, AZ, www.cureallplumbing.com, and one of his favorite hobbies and passions is photography. He currently is fascinated with city signs. Being that he travels many places throughout Arizona for his business, he started photographing signs. It began one day when he was stopped at a stop sign. He sat in his truck and snapped a picture. He said it was really nothing, but then he thought-people pass signs everyday, aware of then or not. Most are ones we are used to seeing. Some are funny, some are sad, some give you a clue to what is in front of you and some are random. But signs are part of life in action. How often do you really stop and pay attention to the signs around you?
He has recently began a project that he calls the signs of life. Other than the name, Jayson will not shre much. He says there will be signs and there will be a story. Other than that, the rest is left to the imagination for now.
Jayson emailed us and asked if he could share a few photos of some signs he photographed on a recent vacation he was on in Southern California. He captured each one at different points of his day. He was Each sign captured was while he was going about his day either on foot, traveling as a passenger, or on his bike.
Think beyond street signs, although I really love street signs. I always see them and think they would look so cool in my backyard (I do have a few). Think of other types of signs. Think of the colors and the angles at which you could capture them.
Next time your out and about, take a few camera shots from your phone, or camera if you have one. Submit them to us here at Turning Leaf-Studios. We would love to see what people have caught and put together a collage depicting the many signs all over the country…and beyond if they are so.
Let's turn Jayson's sign infatuation into a group effort and see what type of cool piece we can pull together.
It gives you a simple photography task and allow you to contribute to something greater.
Thanks and thank you Jayson D. for emailing us and sharing your photos!