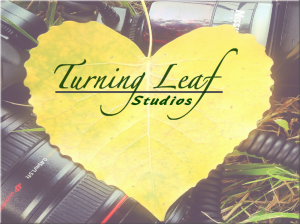 Turning Leaf Studios brings to moments caught on camera that inspire and promote growth. We bring to you the seasons of life, the seasons of nature and the seasons of presence. We do this through photography and information.  We are amateur photographers with a love for capturing moments. Rather than wait until we fully develop our skills, we made this website and blog to share our experience as we move from green to ripe, and turn over our own leaf.
Whether you are visiting our site to view our portfolio, the moments we've caught on camera, the incredible photos of others, or to learn about photography, we hope to inspire you and empower you to seek out your passion in life.
As we begin our journey, many of our photos will be taken from an  iphone. There is no fancy equipment yet, unless we use someone else's or rent it.
We welcome you to our journey and encourage you to reach out and share yours.  We will happily post other's photography on our site.
"An image is the stillness caught in that exact moment of life."
Turning Leaf Studios